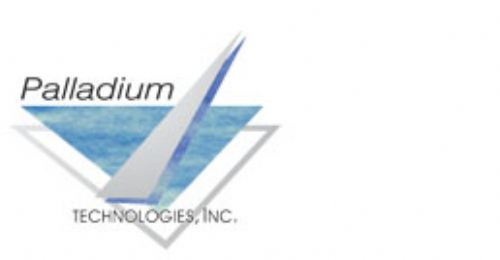 Company Information
Since 1991, Palladium Technologies has been at the forefront of applying state-of-the-art hardware and software technologies to meet the complex monitoring and control requirements of modern megayachts. Our flagship product, SiMON, has won widespread acclaim throughout the industry for its depth of integrated monitoring and control capabilities, its rich user graphics and its ease of use.
Today, we offer a wide range of fully integrated solutions that encompass all aspects of megayacht management and control, including broadband Internet access, monitoring and alarm systems, ship' security systems, entertainment systems and concierge services throughout the yacht. Unique in the industry, our integrated megayacht solutions have been designed and developed by engineers with extensive seagoing experience and an intuitive understanding for the needs of the yacht' owner, captain, guests, engineer and crew.
Palladium is also listening to it' customers needs with the addition of their Electrical Division which will design and develop state-of-the-art electrical switchboards and provide a full range of yacht electrical engineering services for shipyards around the world. Our range of services will include design, engineering and documentation for all aspects of the yacht' electrical system, including switchboards, AC and DC circuits, monitoring, alarms, controls and emergency panels, with automated load management and balance. Our solutions will meet ABS and other major classification society standards.