Dubois Naval Architects Ltd

Company information
Dubois Naval Architects, founded in 1977, has been at the centre of World yacht design for many years and with the phenomenal growth of both the numbers and size of large sailing and motoryachts has strived to design yachts in which form and function are perfectly balanced.
We design beautiful yachts and they are also significant pieces of engineering. They marry seaworthiness with grace and this union spawns concepts which perform well at every level.
This partnering of great design and excellence in naval architecture is at the heart of our philosophy.
Our sister company Dubois Yachts provides a Brokerage and Charter division devoted to our own designed Yachts and offers expert advice on the sale, purchase and charter of all Dubois Yachts.
Map
Contact details
Tenders and Toys
Latest updates
standby/marijanaradovic
Italy
View listing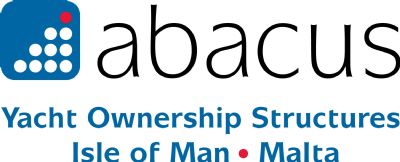 Abacus
Douglas, Isle Of Man
View listing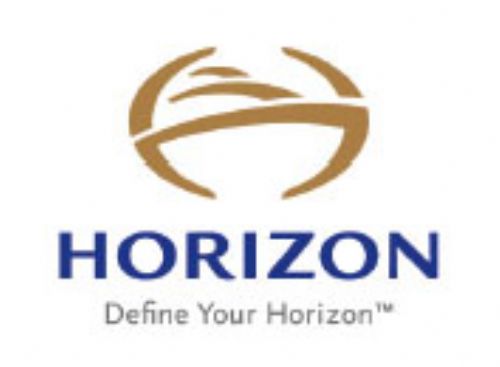 Horizon Yachts
Kaohsiung, Taiwan
View listing
YARE
Viareggio, Italy
View listing
ONLYACHT LTD
Portsmouth, United Kingdom
View listing

Crew4Yachts
Ft. Lauderdale, United States
View listing
Raytheon Anschuetz GmbH
Kiel, Germany
View listing

Dovaston Crew
Marivent, Spain
View listing
OMT UK Limited
Southampton, United Kingdom
View listing
Y.CO London
London, United Kingdom
View listing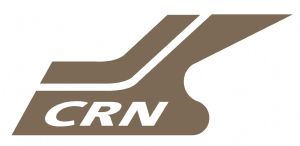 CRN - Costruzioni Riparazoni Navali SpA - Ferretti Group
Ancona (AN), Italy
View listing
Y.CO
Monte Carlo, Monaco
View listing
Y.CO Crew
Palma, Spain
View listing
Y.CO Crew Antibes
Antibes, France
View listing
Featured Listings