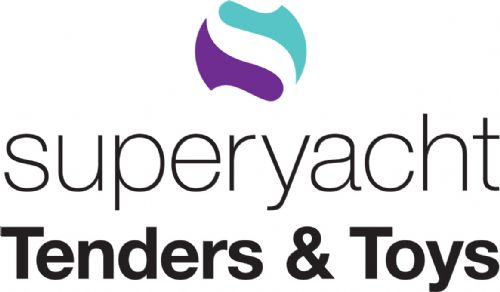 Company Information
Superyacht Tenders and Toys is an independent consultancy and management company specialising in all superyacht tender and toy needs.

Description

Superyacht Tenders and Toys have a high level of expertise in providing new build and custom tenders, chase boats and RIBs and all popular yacht toys.

With an unrivalled global service network, maintaining a personal &amp bespoke service, wherever you are in the world, Superyacht Tenders &amp Toys can help.

Products &amp services

• Tenders
• Toys
• Safety equipment
• Submarines
• Jet Skis
• Brokerage, management & support

Superyacht Tenders and Toys are dealers for all major superyacht toys including Seabob, Aquaglide, MiniCat, Jetlev-Flyer, Minicat, Flyboards and Jobe amongst many others. They are the 'go-to' people for inflatable slides and sea pools.
A comprehensive after-sales, warranty assistance and support service comes with all purchases.